COMPULSORY PURCHASE AND COMPENSATION
Skinner Holden Property Advisors can support you throughout the process of complusory purchase, including:
Initial referencing of a route
Liaising with landowners and tenants
Working with legal departments to serve notice
Negotiating design alterations, accommodation works.
Assessing land value.
Compiling & negotiating claims for injurious affection and disturbance.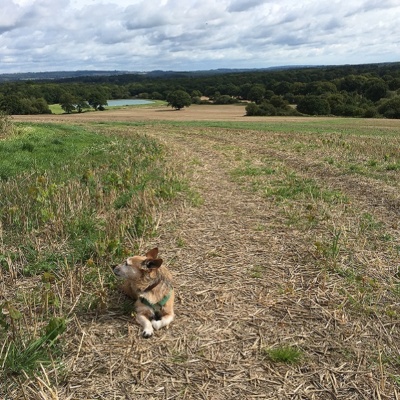 Acting for acquiring authorities
Skinner Holden Property Advisors have acted for The Environment Agency on flood and coastal schemes, liaising with landowners, tenants and neighbours and negotiating the compensation payable.
Iain has also acted for many of the water companies in South East England working closely with the engineers, project managers and legal team to ensure schemes are delivered timely and within budget.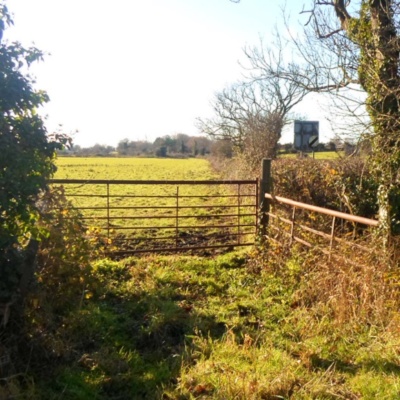 Acting for landowners
Skinner Holden Property Advisors have acted on behalf of landowners when notice has been served for electricity wayleaves, ensuring that the client is aware of what is happening and how the process will unfold.
Iain has also acted on behalf of large landowners ensuring that their interests are protected on the Hindhead Tunnel A3 scheme, liaising with electricity companies and for extensive water schemes.