HOW WE WORK
We understand how important property investment is for you or your organisation, how decisions taken now may affect you for years to come.
At Skinner Holden we take time to understand your purposes and objectives. Some properties may be required to provide a financial income or capital growth, whilst others are held to deliver the aims of an organisation.  More often the aspirations of an estate are balanced with its financial requirements.
Rural property in particular, may have a range of issues which need to be taken account of.  Our experience in these areas enables us to provide appropriate advice and, if neccessary, involve specialist consultants from our network.
Skinner Holden Property Advisors have advised charities, government bodies, local authorities, individuals, companies and trusts.
The company was created by Iain Skinner after 25 years advising on rural development, valuations and managing estates across England, in both the public and private sector.
The firm aims to combine the commercial drive of the private sector with the Civil Service ethos of integrity, honesty, objectivity and impartiality and the RICS Code of Conduct.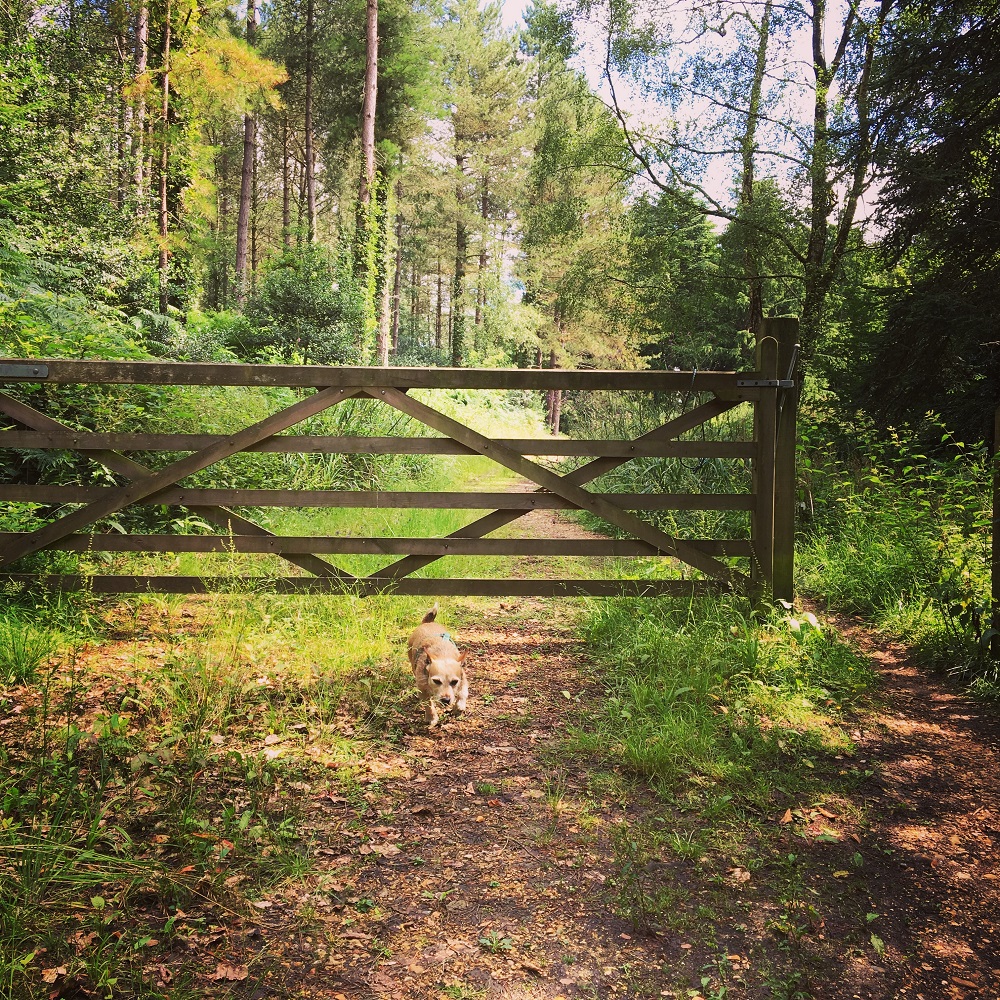 Iain Skinner has a wealth of experience in the delicate negotiations required for development within environmentally sensitive locations.
Iain has negotiated leases, and assisted with planning permission, on the first woodland burial site and first new Forest Holidays site on the Forest Enterprise estate. He also provided the planning and estates support to the teams creating new visitor facilities at Wendover Woods, Alice Holt Forest and Bedgebury Pinetum.
Skinner Holden Property Advisors is regulated by the Royal Institution of Chartered Surveyors.