RURAL PLANNING & DEVELOPMENT
Obtaining planning & development permission, particularly in rural areas, can be a complex task. Identifying issues from environmental and landscape concerns to contaminated land and access. Skinner Holden will manage your application and engage the appropriate specialists for your project. From initial site appraisal to final application we can help.
PLANNING & DEVELOPMENT
Development site planning and application advice for commercial, residential and tourism projects.
Skinner Holden was created following Iain taking a complex family site through from initial concept and design, successfully obtaining planning for 4 houses and selling the site to a developer.  The site had contaminated land issues, restricted access, ecological and historical conservation issues and was generally a mess.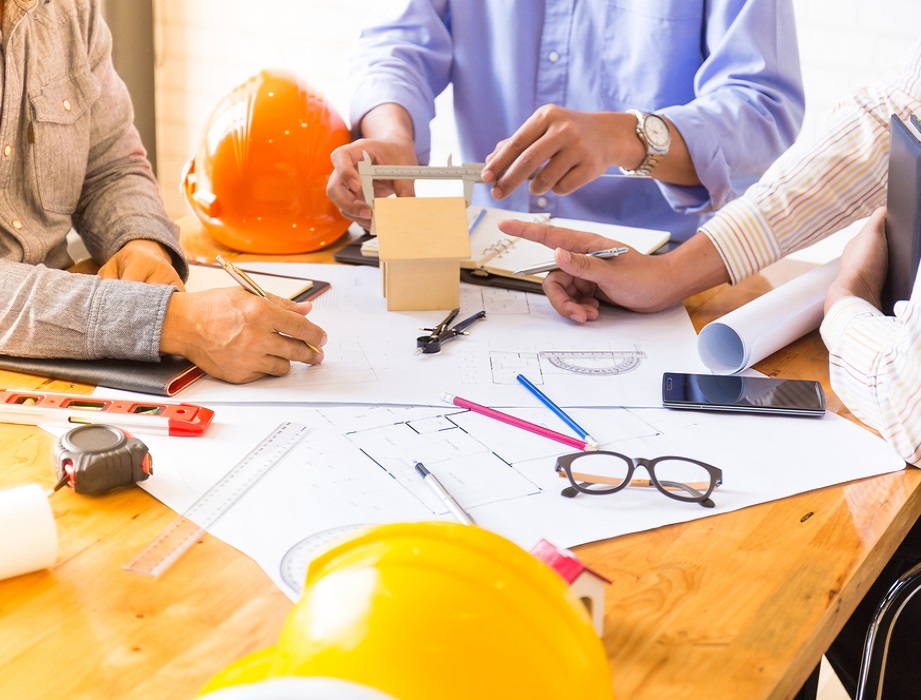 Skinner Holden Property Advisors can assist with the following areas of planning & development: –
"I have had the pleasure of working with Iain on a complicated residential planning project in 2017. The way he went about his consultancy services was very professional and on point at all times. I would have no reticence of recomending Iain and look forward to working with him again very soon."