Real Estates is an important consideration for many charities. It can be the reason that the charity exists or the mechanism through which a charity delivers its aims and objectives. Many charities also receive property by way of bequest, to sell or hold as an investment. No matter why real estate is held, it is important that decisions regarding its management are carefully considered and legal, as they can have a long-term impact on the sustainability of a charity.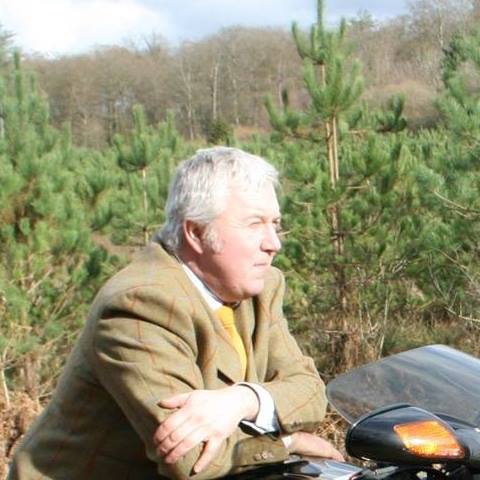 There are legal considerations, under The Charities Act for trustees and executives, when dealing with property. This paper will help guide you in those decisions and help you to create new income streams for your particular Charity, as well as comply with the law.
Review an Estate to identify Value opportunities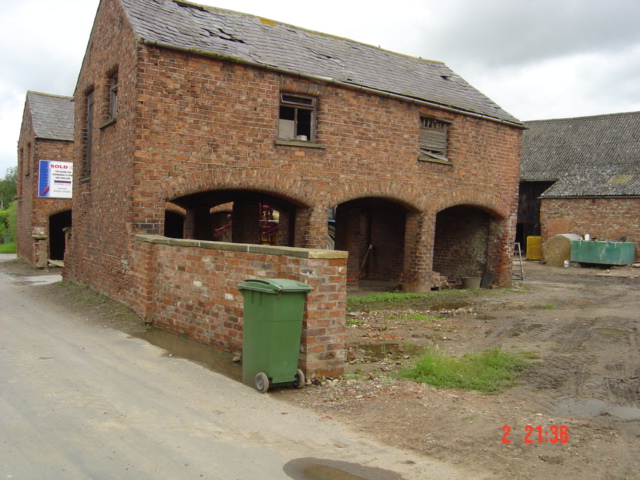 Many charities have held their estate for many years with a focus on delivering their charitable aims. However, with a squeeze on incomes and/or an aspiration to provide more services, Skinner Holden have helped many charities to review both their core holdings and legacies, to identify and enable projects such as cafes, lodges, rural industrial and craft uses to move forward.
We have also identified where properties have been under rented or better used in a different way. Reputational risk is a key issue for many charities who rely on their membership and legacies for a significant element of their income stream. So, the communications around any project must be managed well and a robust risk register collated and maintained at the start of each project. A full initial appraisal will identify these opportunities and how they can be taken forward to create sustainable incomes.
Valuations of Land and buildings on purchase or sale
In addition to the usual issues relating to land sales, charities are subject to certain rules and procedures over and above those that apply to other corporate bodies. A charity is not free to sell or buy land in any way the trustees choose, even if the charity trustees consider that the sale is in the charity's best interests. The starting point is that no land can be sold or transferred without an order of court or from the Charity Commission.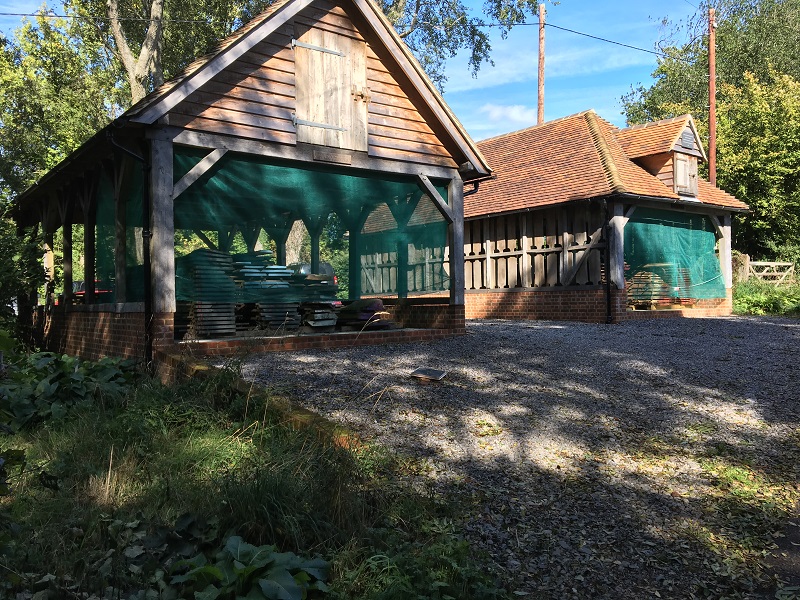 In order to avoid referral to the court or the Charity Commission a Surveyors Report will be required before agreeing a sale. This report will need to comply with S117-126 of the Charities Act 2011 and Charities (Qualified Surveyor's Reports) Regulations 1992. Such a surveyor must be a person who the charity trustees reasonably believe has ability in and experience of, the valuation of the particular kind of land and geographical area in question. The Surveyor must be instructed directly by the charity trustees and act exclusively for the charity. To be compliant with the Charities (Qualified Surveyor's report) Regulations 1992 the report must include a valuation and advice as to how the best terms can be reasonably obtained. Regular valuations will also be required for audited accounts and good estate planning.t. A full initial appraisal will identify these opportunities and how they can be taken forward to create sustainable incomes.
General Estate Management issues
Holding an estate either for a charity's core aims and objectives, or for investment, does require professional management. Lease terms need to be agreed and monitored, rent reviews dealt with, properties maintained and ensure that they comply with prevailing legislation. Boundary and ownership issues often arise, as do environmental compliance with planning law issues. It is important that professional advice is sought. Chartered Surveyors are qualified members of the Royal Institution of Chartered Surveyors. They will have gained a degree related to property and gained appropriate experience in order to qualify in a specialist field.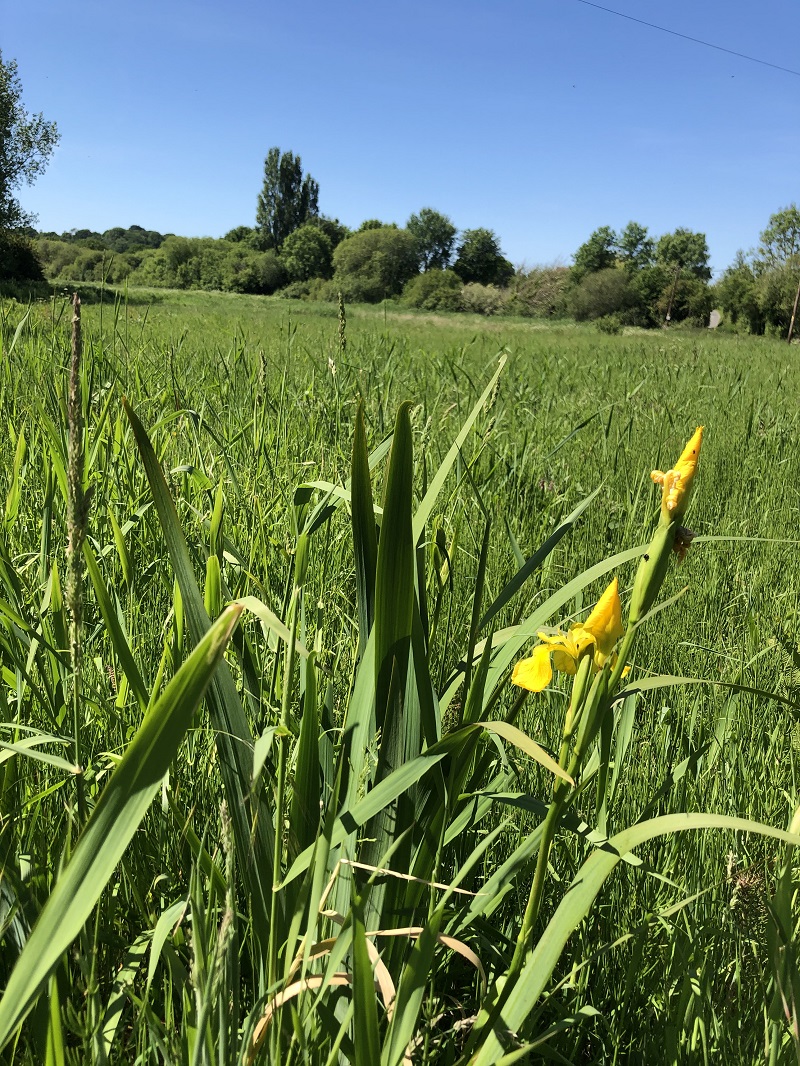 Skinner Holden Property Advisors have specialised in the management, valuation and development of rural property, with extensive experience in creating new income streams within a rural setting. From new visitor centres such as Alice Holt Forest Centre and Bedgebury Pinetum to woodland burial parks and woodland lodges.
If you have any opportunities or issues that you would like to discuss, please feel free to call Iain at Skinner Holden Property Advisors on 07827 394720 or email iainskinner@skinnerholden.co.uk ©Iain Skinner 2018